Car-Free Nature Getaway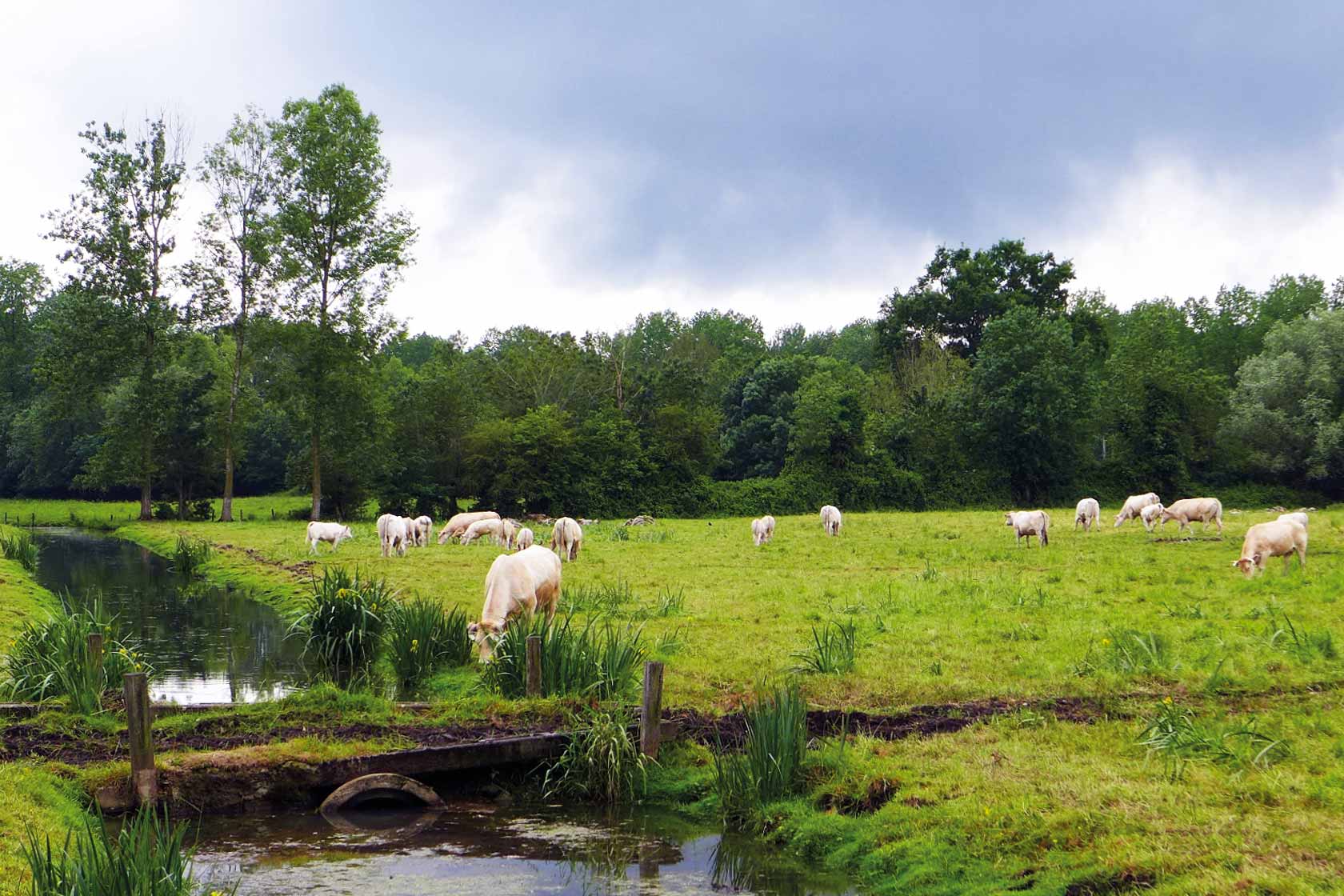 A desire for nature? Try the Grand Site de France-labelled car-free getaway.
Discover the Poitevin Marsh in a different way.
Whether by foot, by bike, in a punt… safely lose yourself in the heart of the marshland.
A 3-day getaway tested by Pierre, a lover of getaway and landscapes.